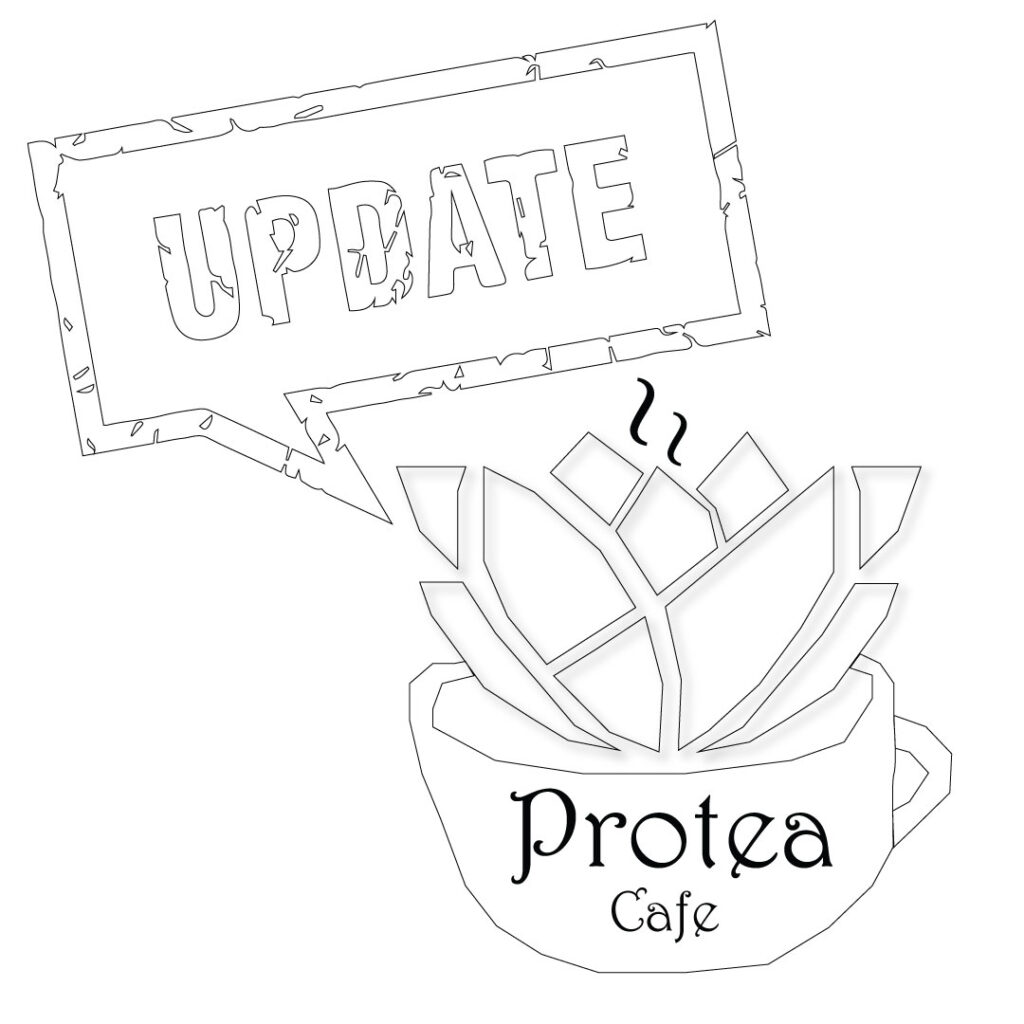 September:
We are hoping my the end of the month we will be fully indoors and will be able to cater to your needs as before. However, we are still waiting for better guidelines. Until we can be fully back indoors, here is what to expect:
---
Please wear a face covering, social distance, follow our floor signs and hand sanitise/wash hands where possible. These are all guidelines to help each other out.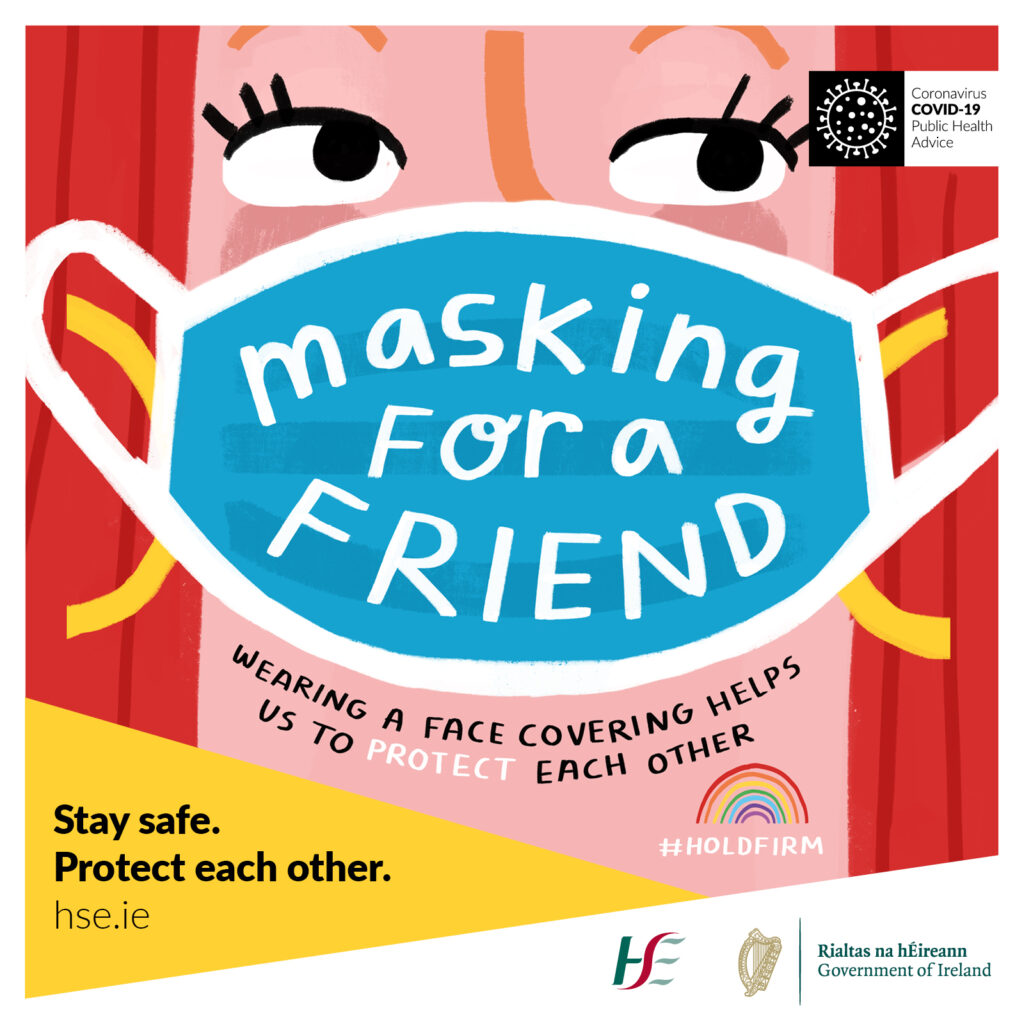 During this time in our lives we can only try make your experience at Protea Cafe as comfortable as we all can make it. We have supplied you with hand sanitising gels at the entrance and throughout the cafe and have taken certain precautions to limit contact.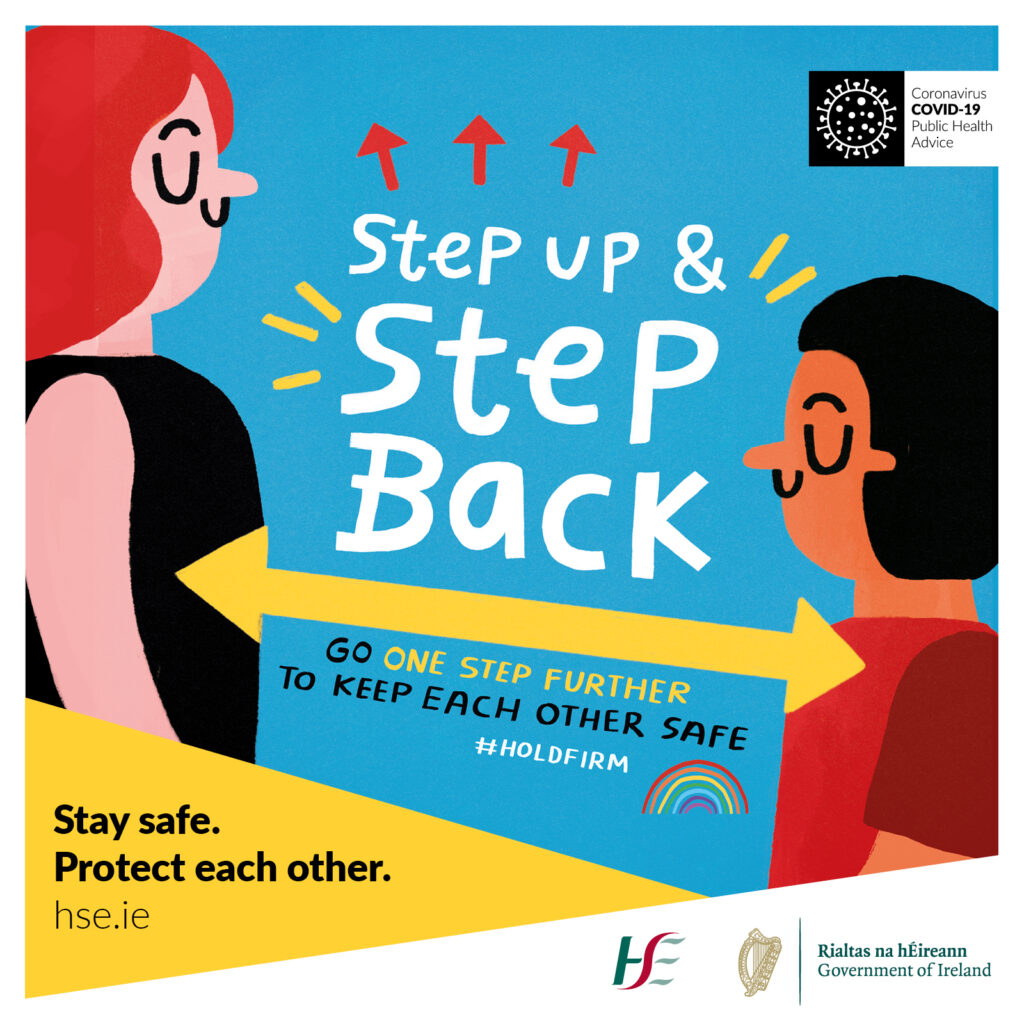 Please take one of our yellow Covid-books at the entrance home with you (free) and why not download the contact tracing app (also Free!): https://covidtracker.gov.ie/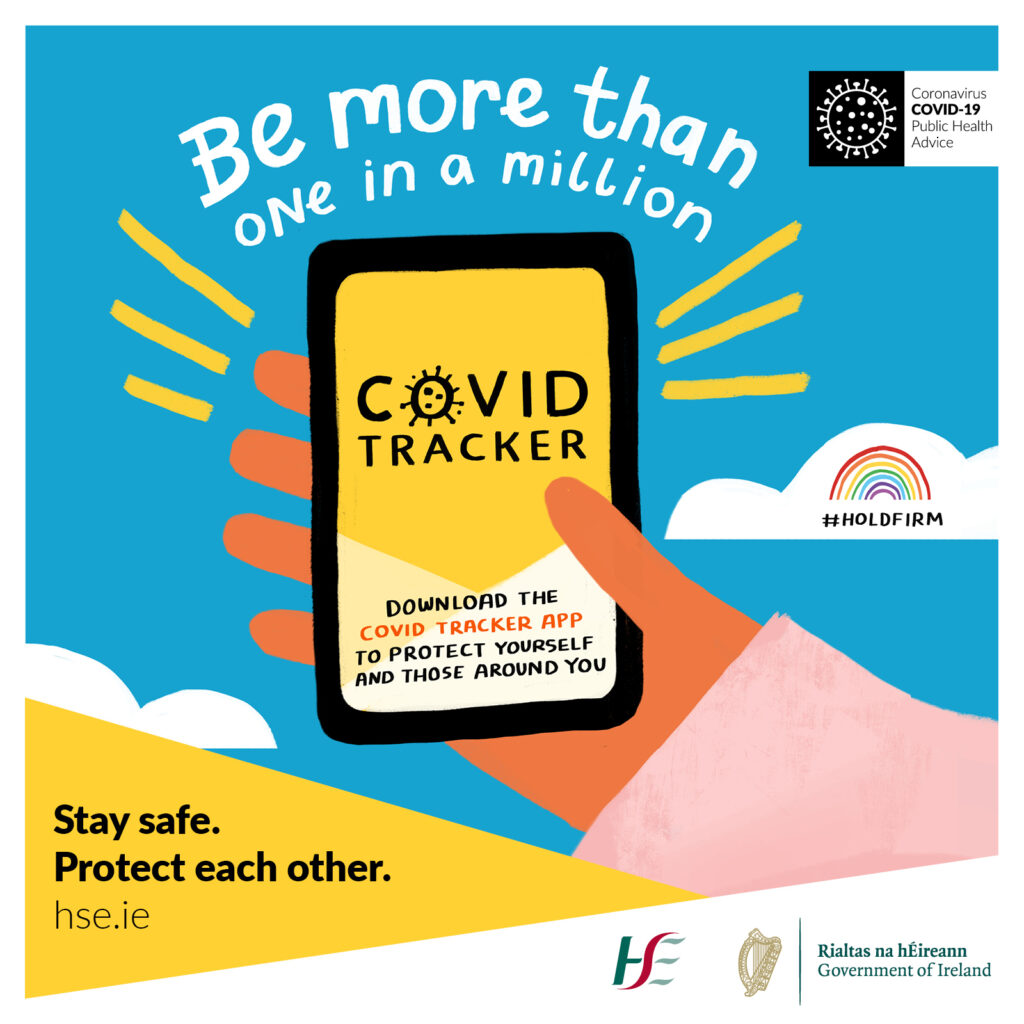 Please try to understand that we would love to be serving you as we would have in normal circumstances (as everywhere else) but until that day comes around again, let's help each other through this.
LINKS:
Please click here for more updated information on the cafes.
For latest updates from Gov.ie click here.
We're in this together.
Click here for support from Mental Health Ireland.