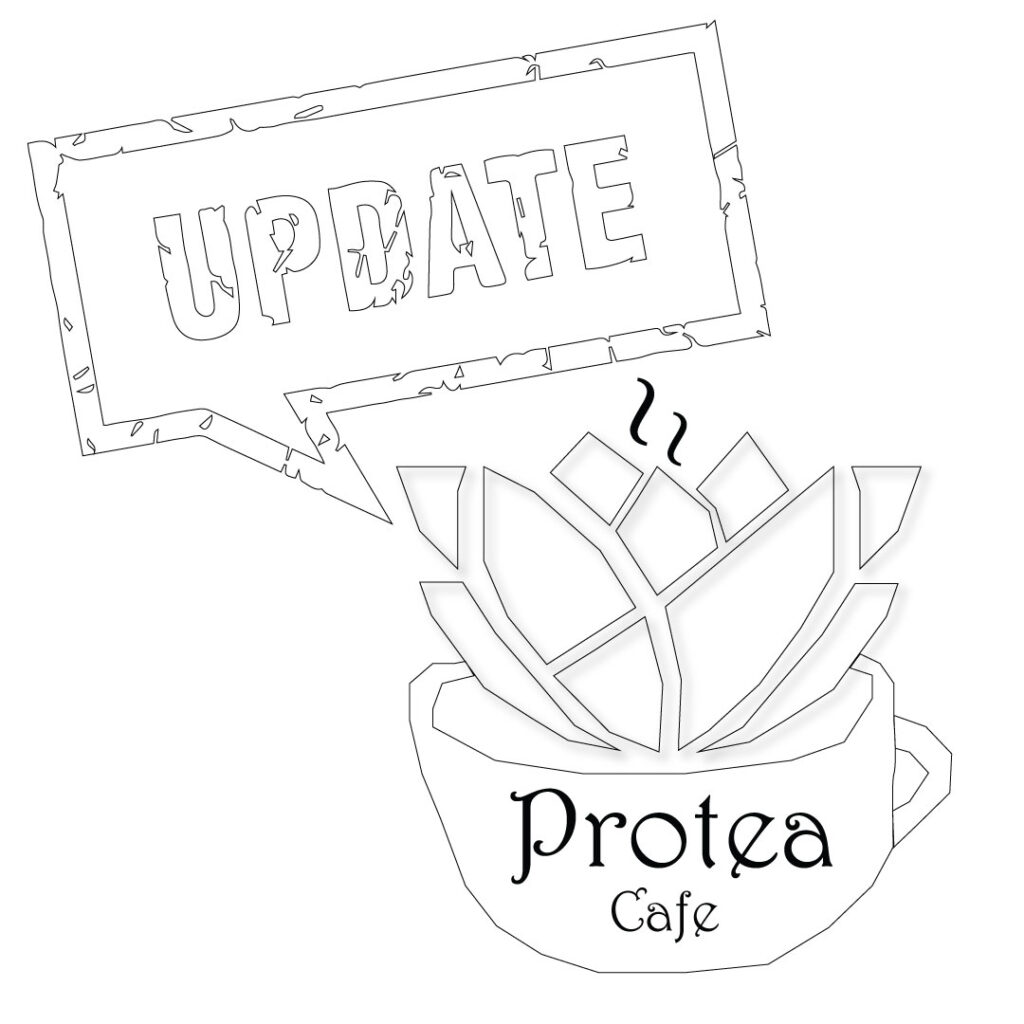 26/7:
We regret that due to the odious conditions contained in the latest government guidelines for Indoor Dining, we will not be able to facilitate such until there is more clarity on the application of the system.
We are currently working on an alternative whereby we will not be forced to spend valuable time separating groups or families according to their vaccinated status and at the same time upsetting those loyal customers who we know to be vaccinated, but might not have photo ID or vaccination proof with them.
We hope to be able to introduce some controlled form of indoor dining by Tuesday 10 August.
We would like to thank our loyal customers for their support during these trying times, but rest assured, we will continue to provide the best service we can whether it is indoors, outdoors or takeaway! 
-Your Protea Cafe team
---
Please wear a face covering, social distance, follow our floor signs and hand sanitise/wash hands where possible. These are all guidelines to help each other out.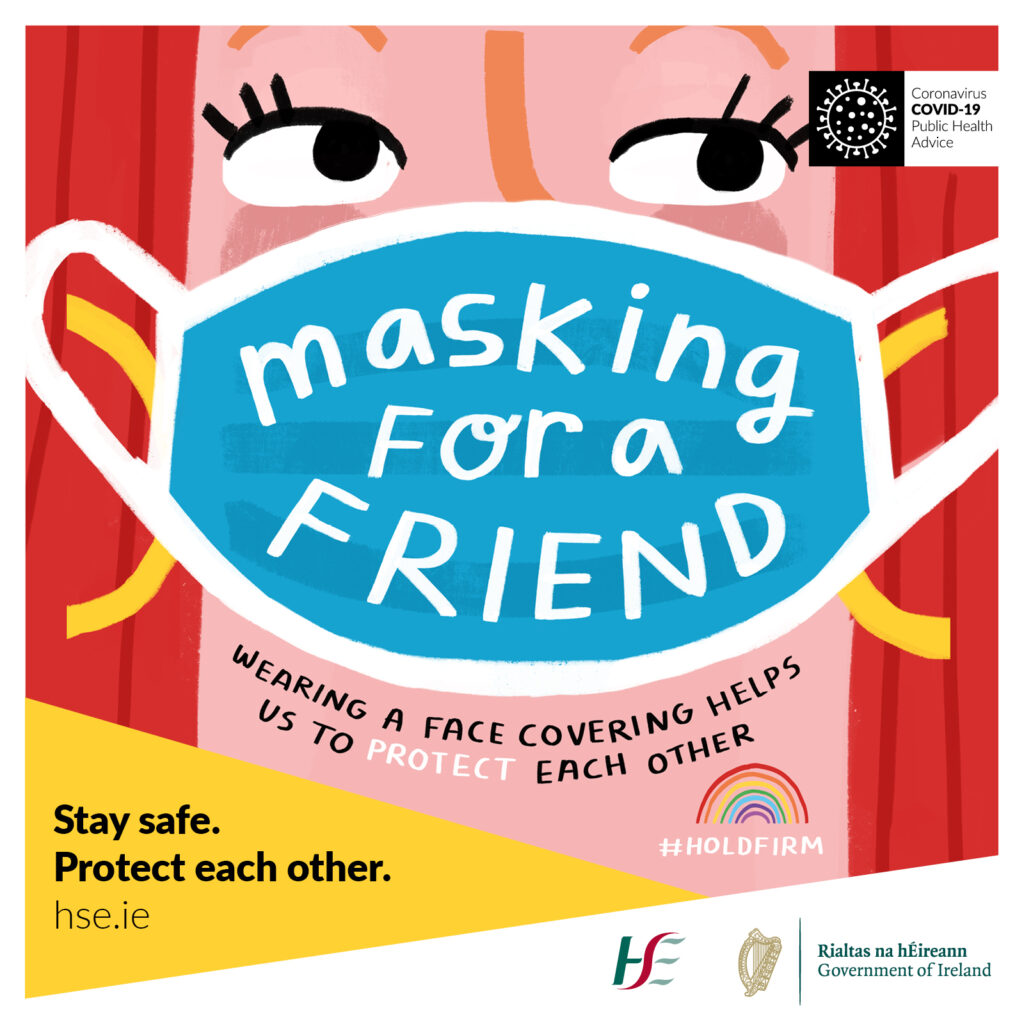 During this time in our lives we can only try make your experience at Protea Cafe as comfortable as we all can make it. We have supplied you with hand sanitising gels at the entrance and throughout the cafe and have taken certain precautions to limit contact.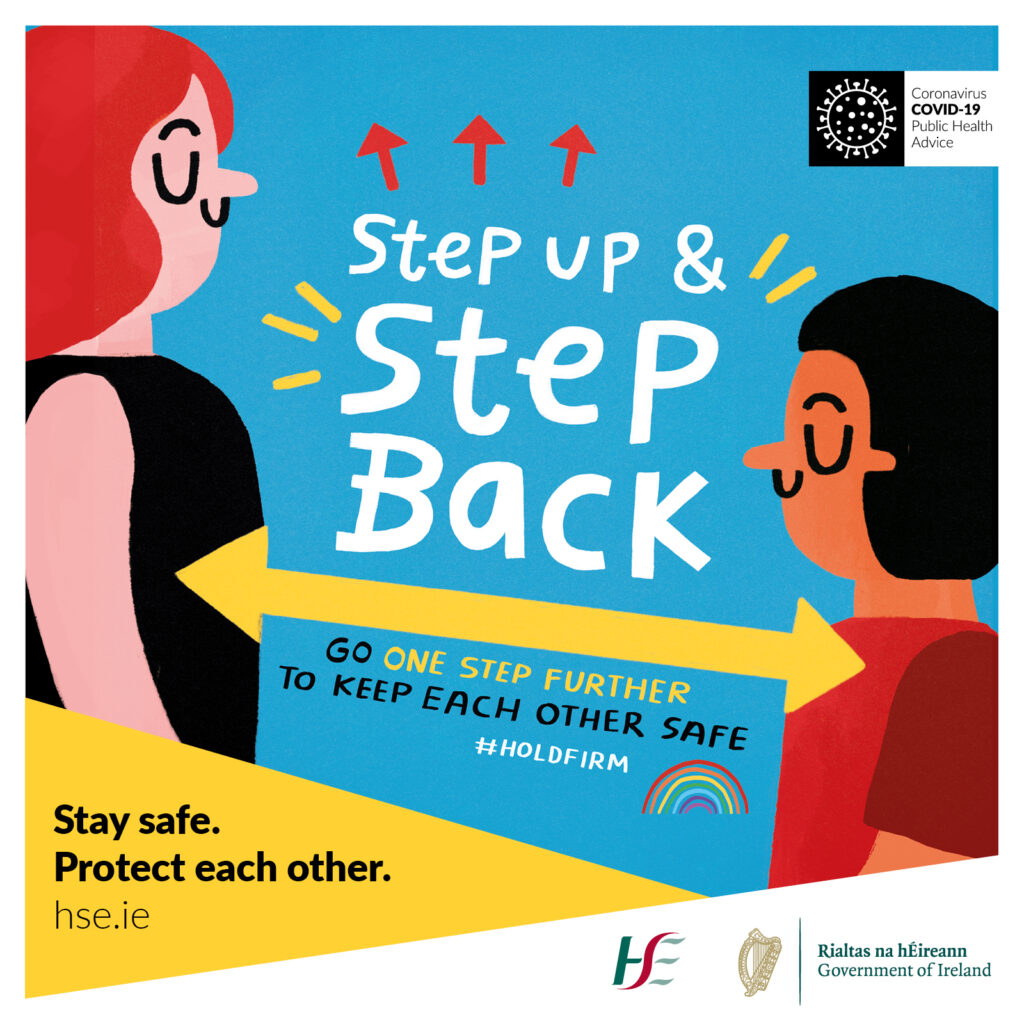 Please take one of our yellow Covid-books at the entrance home with you (free) and why not download the contact tracing app (also Free!): https://covidtracker.gov.ie/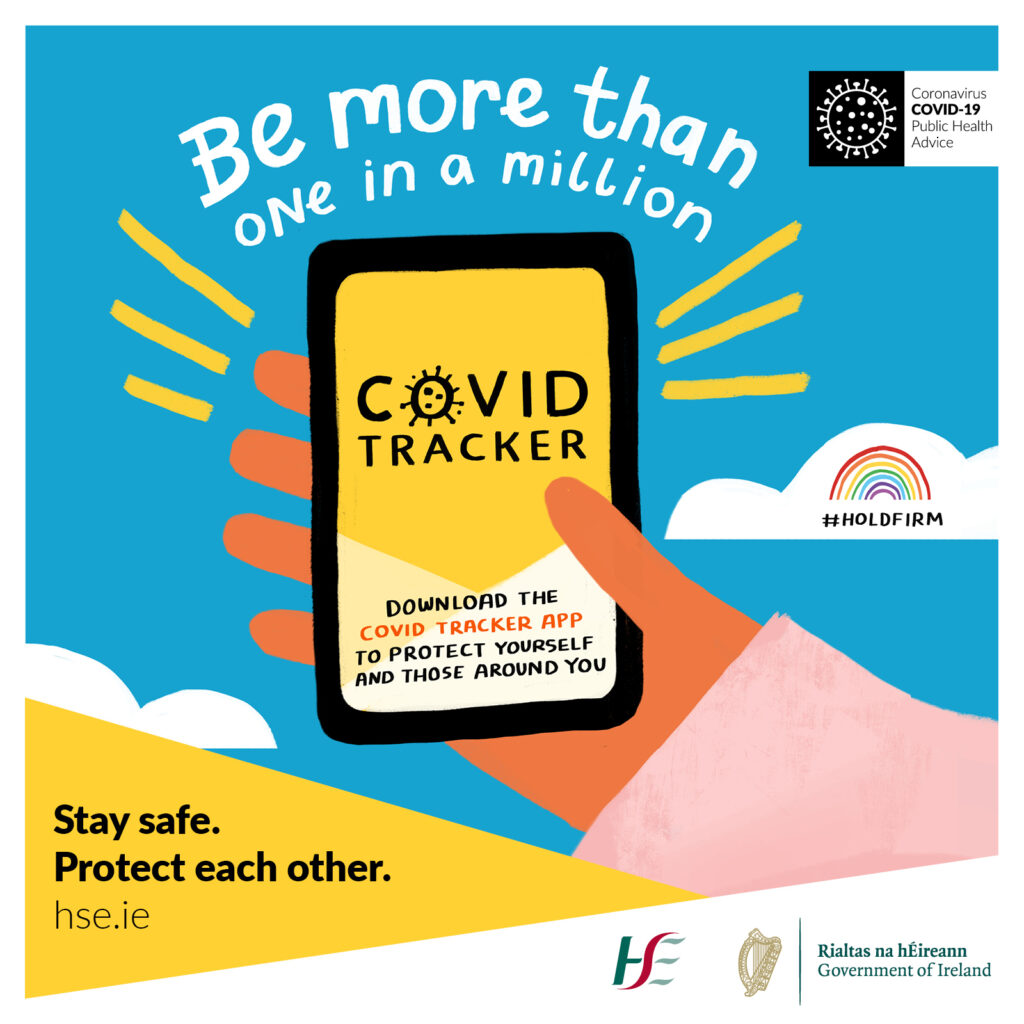 Please try to understand that we would love to be serving you as we would have in normal circumstances (as everywhere else) but until that day comes around again, let's help each other through this.
LINKS:
Please click here for more updated information on the cafes.
For latest updates from Gov.ie click here.
We're in this together.
Click here for support from Mental Health Ireland.