February 2022:
As per the government regulation updates, you are free to move as you please and no more social distancing is needed.
We will continue to wear a face mask and although you do not have to follow these guidelines, we would appreciate our customers to please note we still need to close our doors if we test positive for the virus, so we urge you to please consider this as we have done everything to keep the coffee flowing for you in a safe environment. And remember, social distancing is also a polite thing when queuing. 🙂
One more step though and we look forward to seeing more people catching up with their friends and family.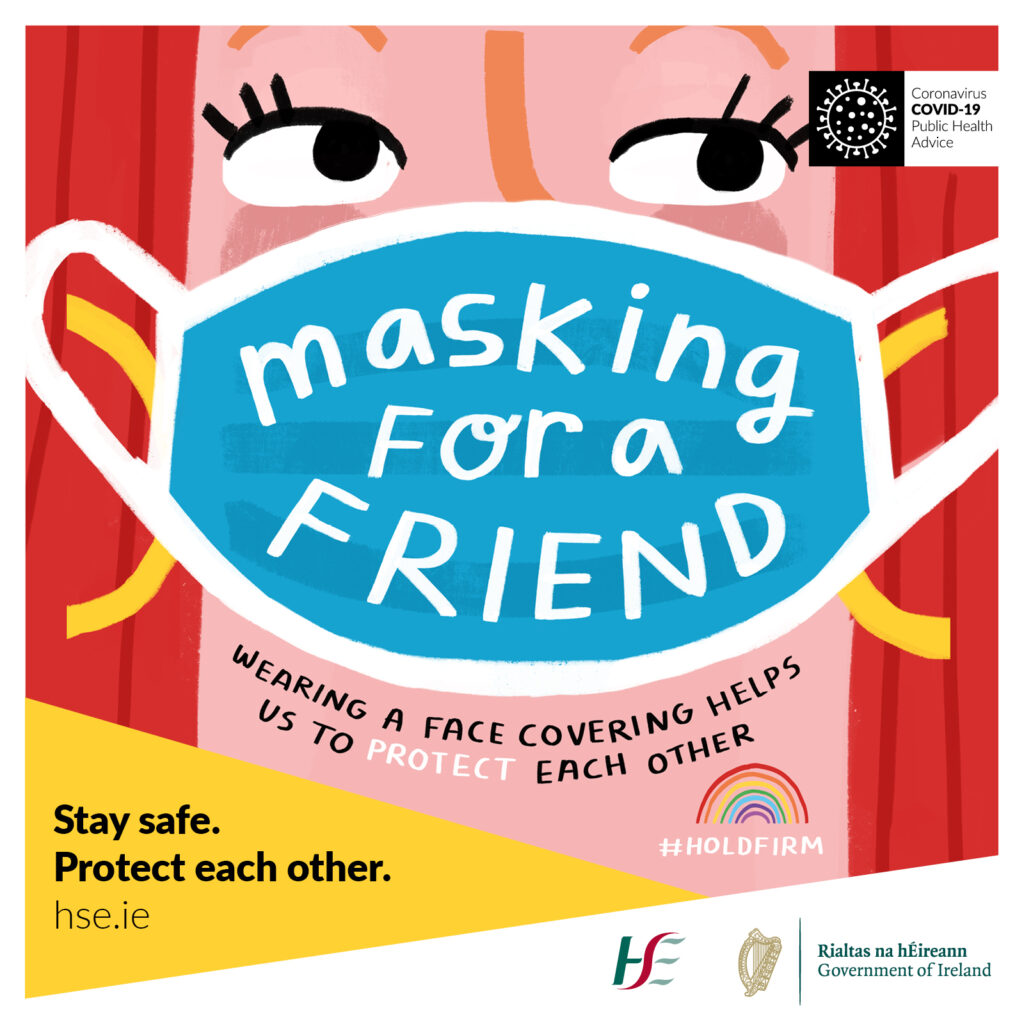 During this time in our lives we can only try make your experience at Protea Cafe as comfortable as we all can make it. We have supplied you with hand sanitising gels at the entrance and throughout the cafe and have taken certain precautions to continue limited contact.
LINKS:
For latest updates from Citizensinformation.ie click here.
We're in this together.
Click here for support from Mental Health Ireland.